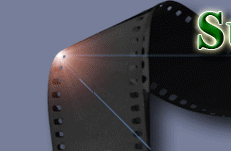 We start with the best and hardiest liners available from the top liner growers in the country. The bare root trees arrive into our warehouse in early February, where they are trimmed and bundled. Planting begins in late March and is finished in early April when there is good soil moisture and soil temperatures allow the trees to leaf out slowly. Trees are planted 5' on center in alternating 9' and12' rows to allow enough room to grow and harvest.

Our trees are planted on 5' by 10' spacing and dug to space to assure the remaining trees have room for the heads to continue to develop. This combined with our pruning practices, Integrated Pest Management program, and our drip irrigation with fertilizer injection allows us to produce uniform trees with a heavy, balanced root system, which is one of the keys to the survivability of a newly planted tree in any landscape. We machine dig all of our trees, they are burlapped with a basket, tied, and stapled for a neat and tight ball. This allows us to put together a professional package that will please both you and your customer. Our trees meet or exceed all standards found in the American Standard for Nursery Stock (ANSI Z60.1) published by the ANLA.

The digging process:
Irrigation- Our main pond, pumphouse, submersible pump, irrigation controls & computer, and the drip line: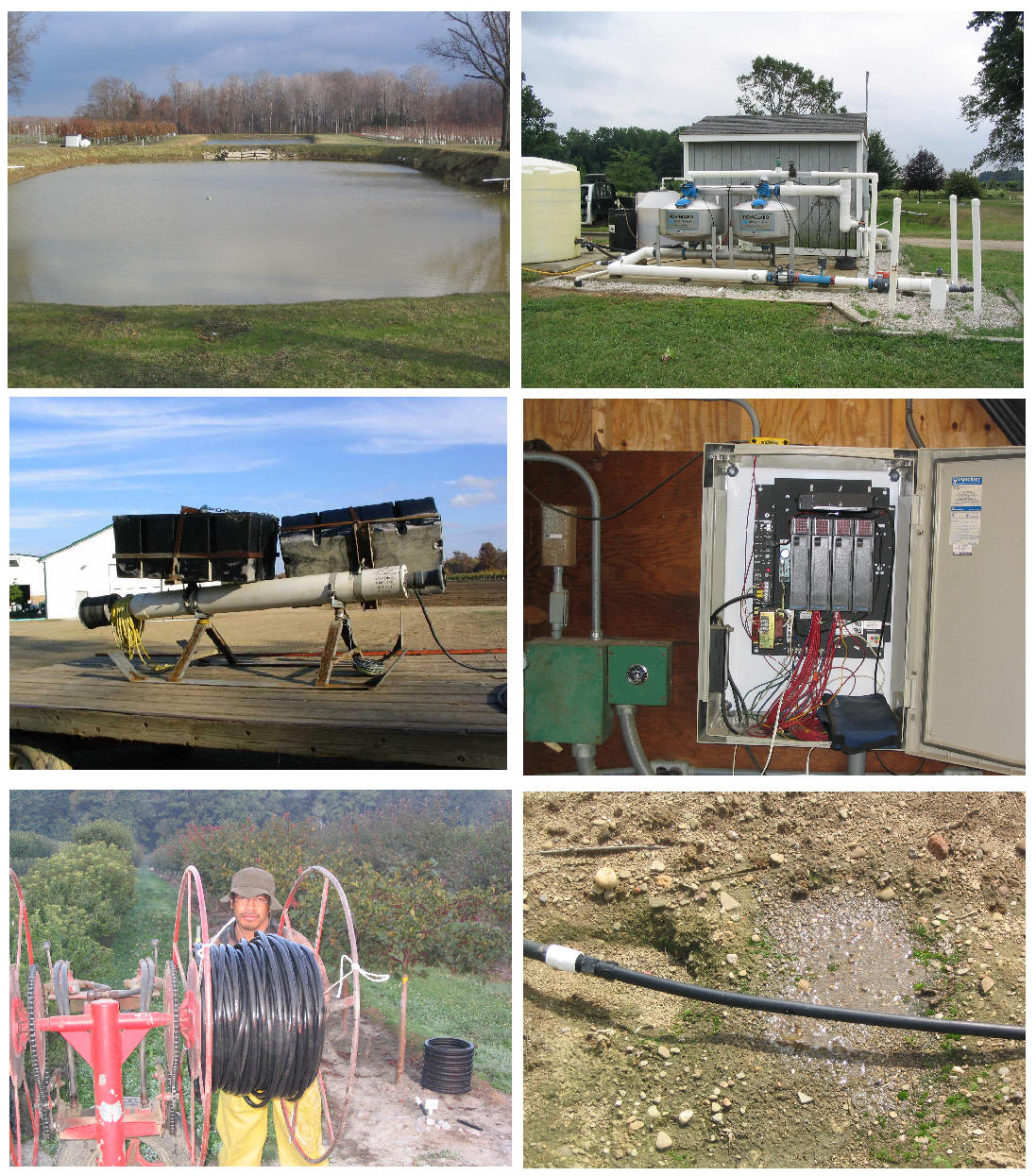 Our pruning practices produce uniform, full bodied trees: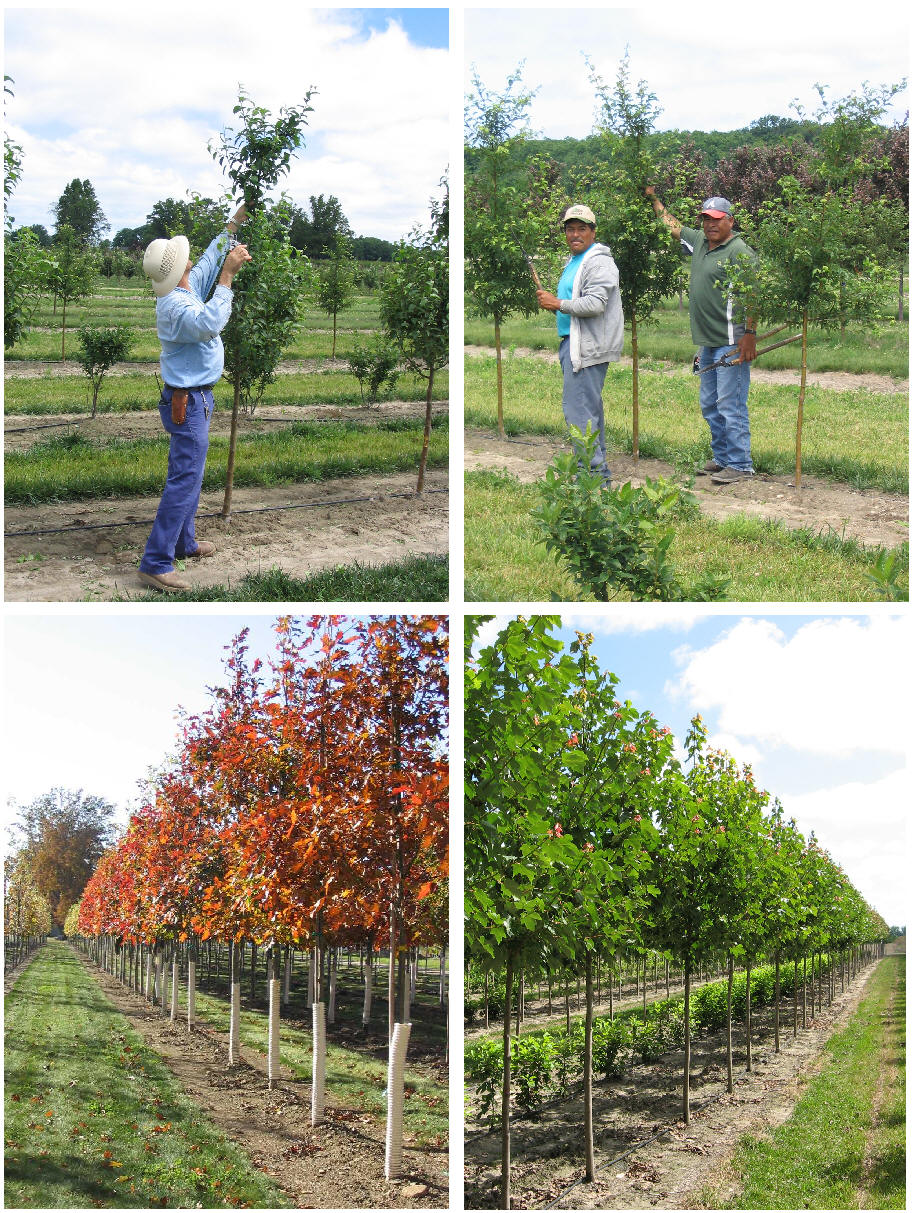 Sunleaf ships trees on flatbed tractor-trailers throughout the mid-west to the East Coast and up into New England. The average mixed trailer of 2" to 3" trees is 85 to90 trees per truck. We do schedule multiple stop trucks and will ship in combination with other local nurseries (when the material being shipped is compatible) to help you receive what you want, when you need it.

Volume Discounts | Contact Us | Terms & Conditions | Job Opportunities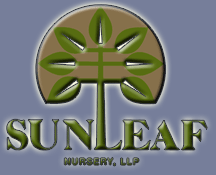 5900 North Ridge Rd. Madison, OH 44057
Ph: 440-428-4108 Fax: 440-428-5580
<![if !vml]>
<![endif]>